More Neato Instagrams!
2019-04-14
ACK! I seem to have come down w/ a case of writer's block! Instead of spending half of my day struggling through it, I'm just gonna share a few more of my favorite Instagram posts. Everybody wins!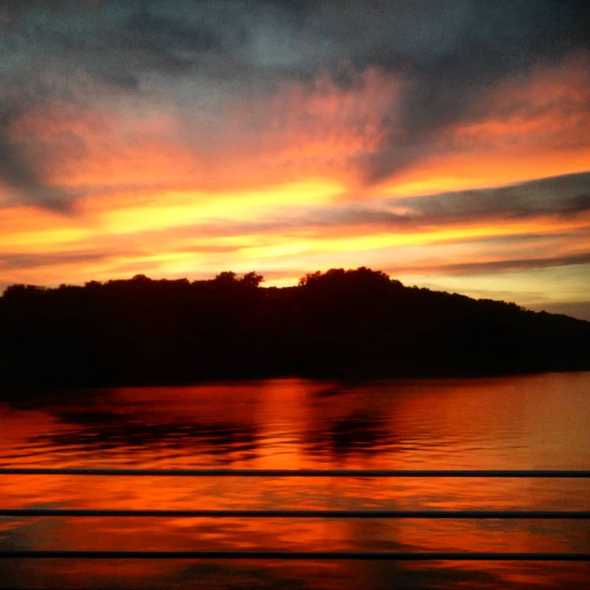 Last June, I decided that I needed a change of scenary for a few days. So, I spent some time working remotely from Norfolk, Virginia. I photographed this sunset while riding the Amtrak back to DC.
---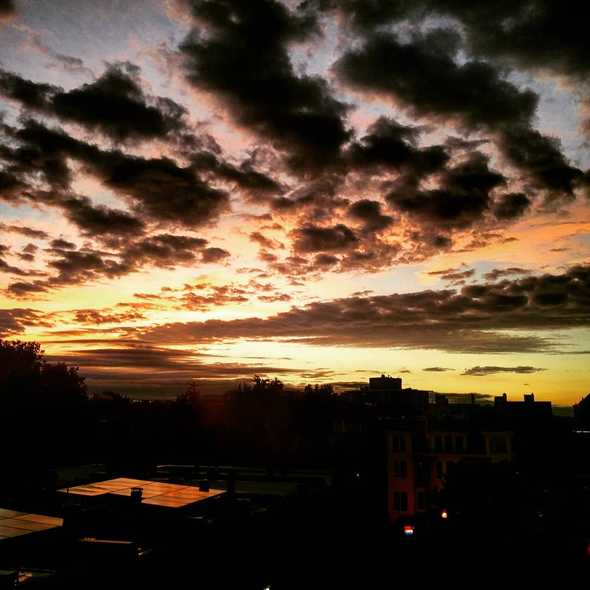 Insomnia can be rough, but it occasionally has its perks as well. For instance, if I hadn't woken up at 4:00 AM, then I would have completely missed this sunrise!
---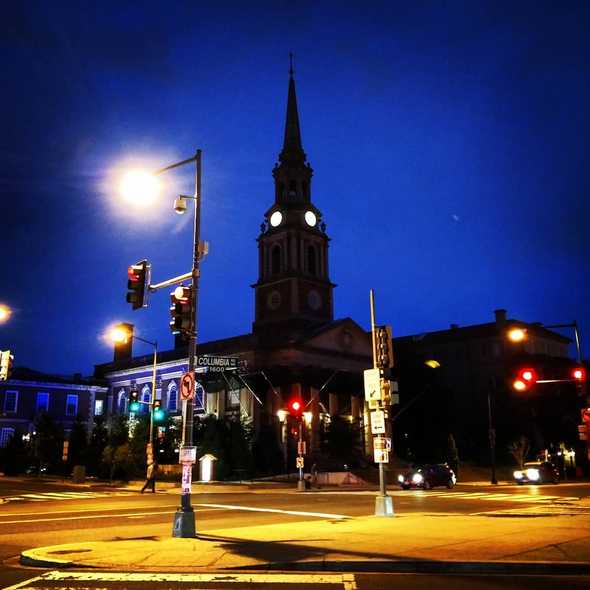 I think Dracula was visiting this church or something. I dunno — looked kinda spooky!
---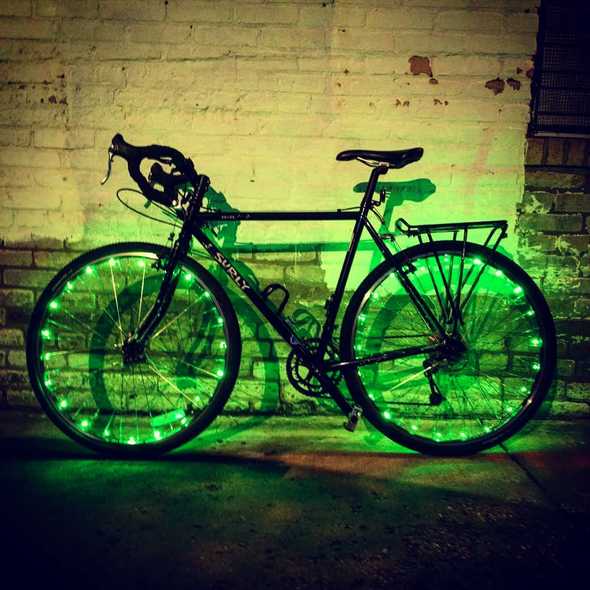 Okay — this isn't exactly an amazing photo. I just wanted to show off my bike's fancy wheel lights!
---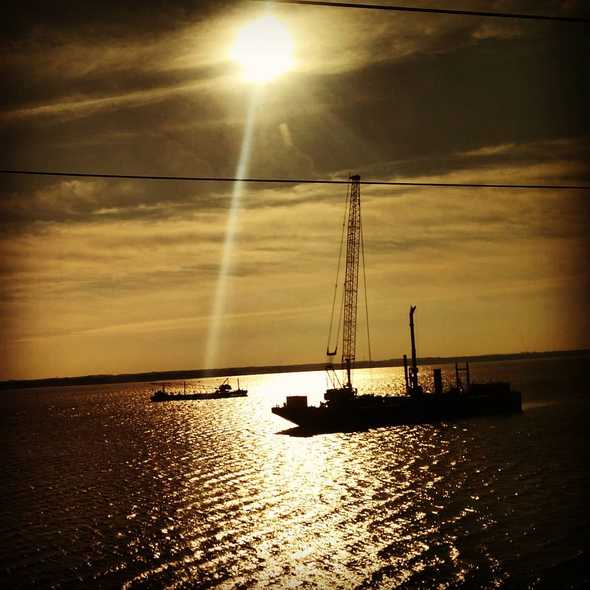 ---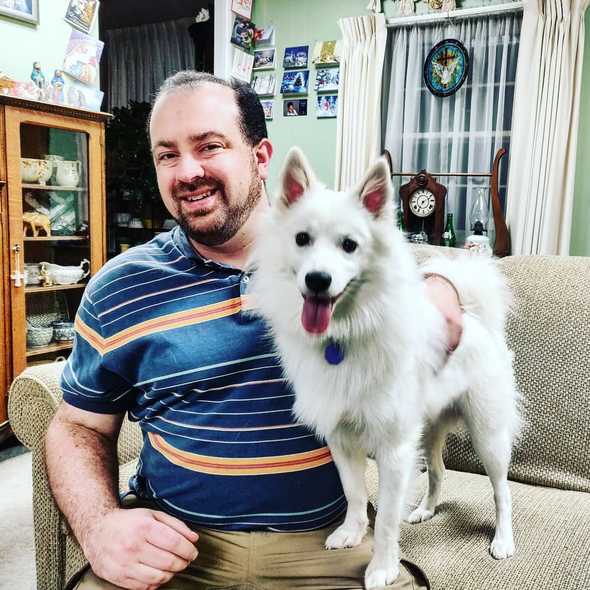 This is my favorite photo of my brother (Mike) and his doggo (Conner).
---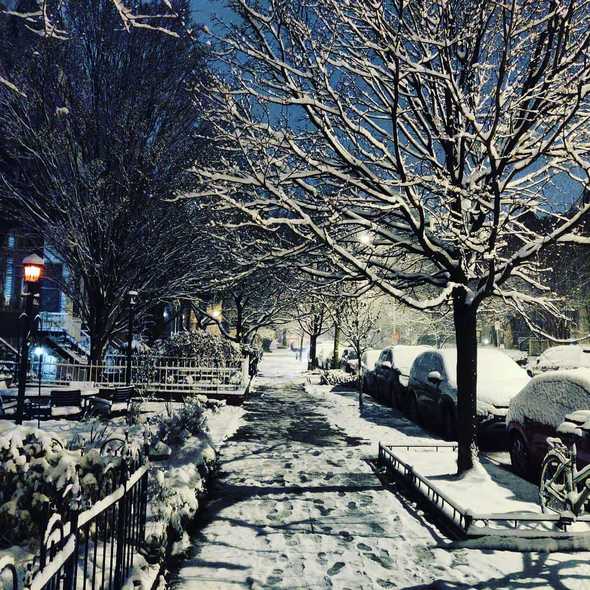 The final season of Game of Thrones starts today. Therefore, the law requires me to make the following statement about this photo:
Winter is coming.
---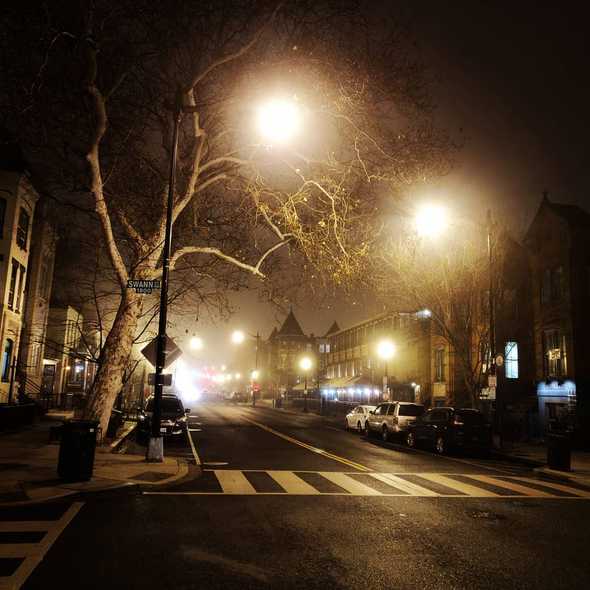 There was a really spooky fog outside one day! This is what 18th Street looked like moments before all of the zombies showed up!
---
Alright, that's all I have for now! If you want more, then check out my previous list of Neato Instagrams. You might also enjoy The Doggos of 2018.
---