Wow — the weather is really nice today! It's so nice, in fact, that I probably shouldn't spend half of the day inside writing a blog post…
Instead: here are some older posts from my Instagram feed that I thought everybody might enjoy! So… enjoy!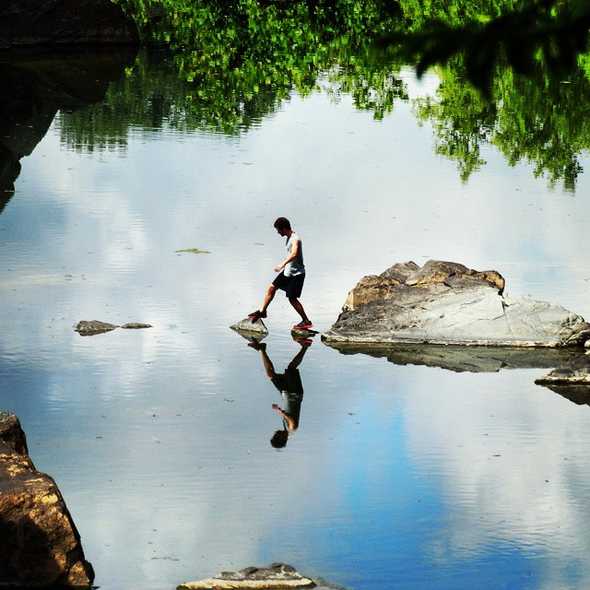 I took that photo a few years ago while hiking at Great Falls National Park. I have no idea who that person was, but the reflection was pretty neat!
---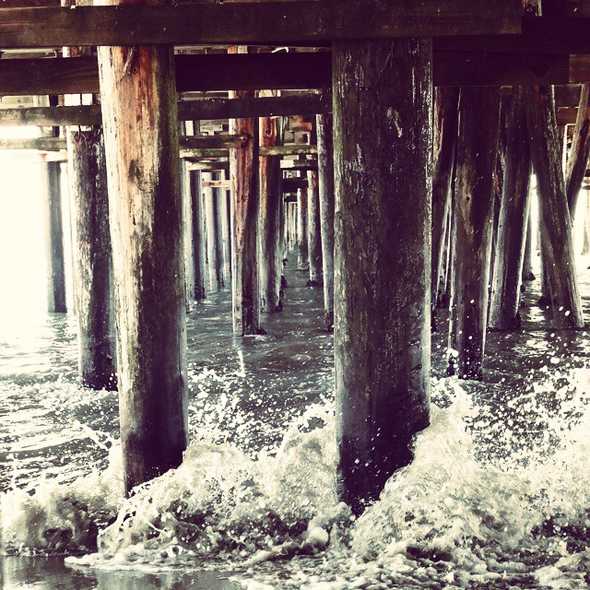 I think I took that photo in Santa Cruz a few years ago while I was doing a travel vacation.
---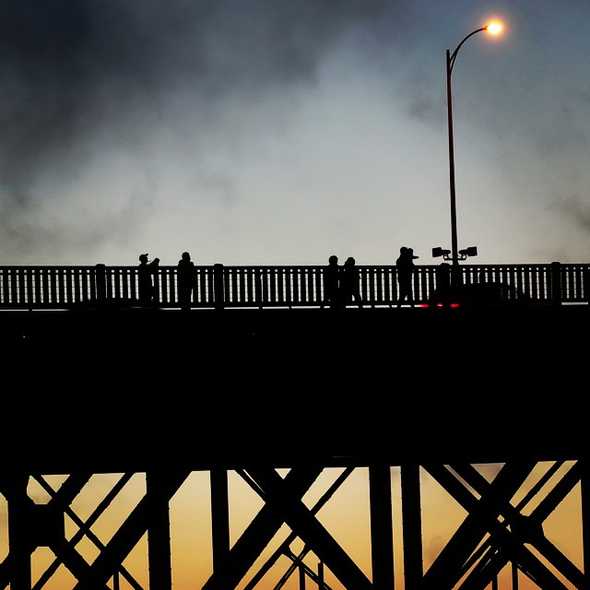 I took this photo at the Golden Gate Bridge several years ago. I had been traveling for work, and decided to take the weekend to explore the city.
---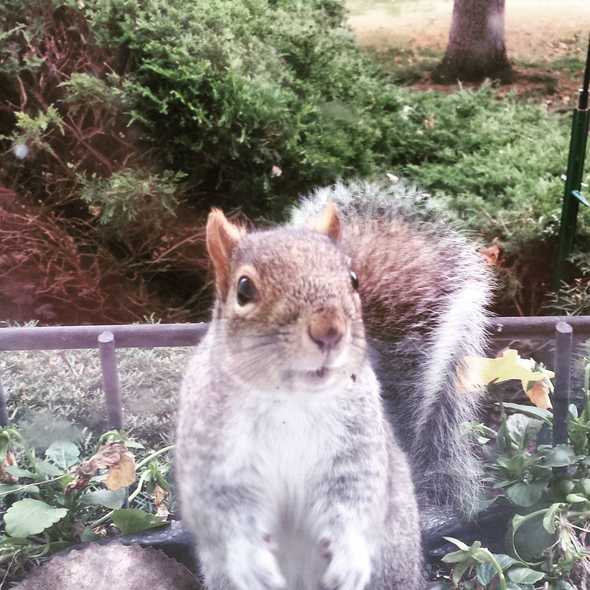 This squirrel was burying food in a flower box at my parents' house. I think it was slightly annoyed that I was taking pictures of it while it was hard at work…
---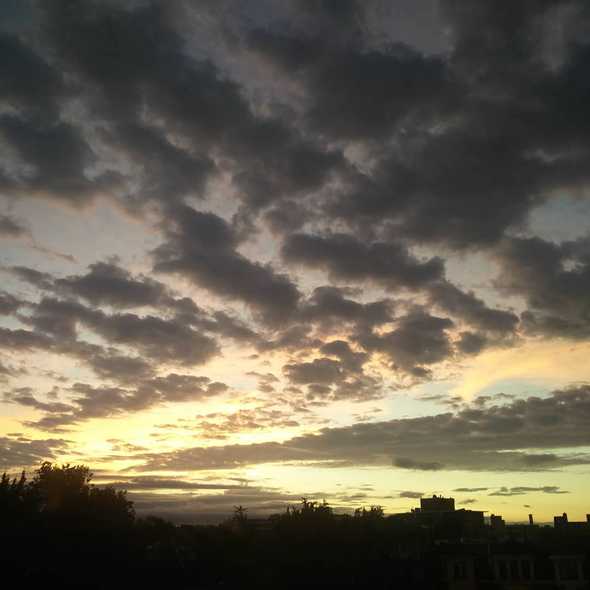 I took this photo one morning from my bedroom window. Sometimes, insomnia can be a good thing!
---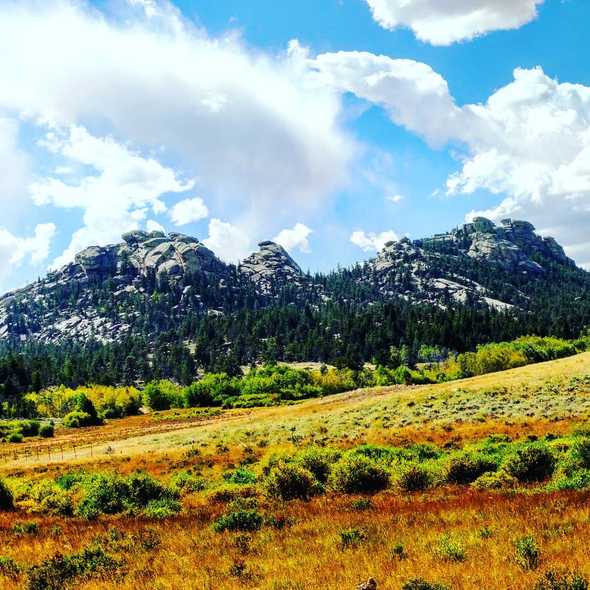 I took this photo while hiking at Vedauwoo with my Aunt Susan and Uncle Brian. Seriously — the photo can't do it justice!
---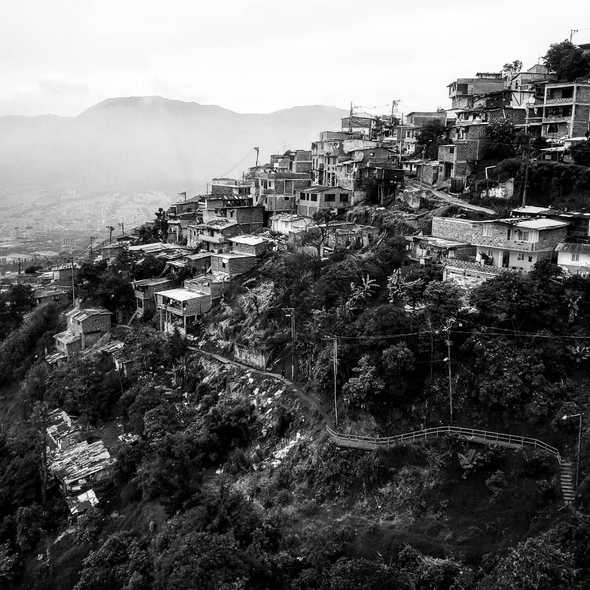 I snapped this photo while riding a cable car to Parque Arví from Medellín. The contrast between the inner and outer sections of the city was fairly stark.
(One of these days, I'll need to write a separate post about my trip to Colombia last year…)
---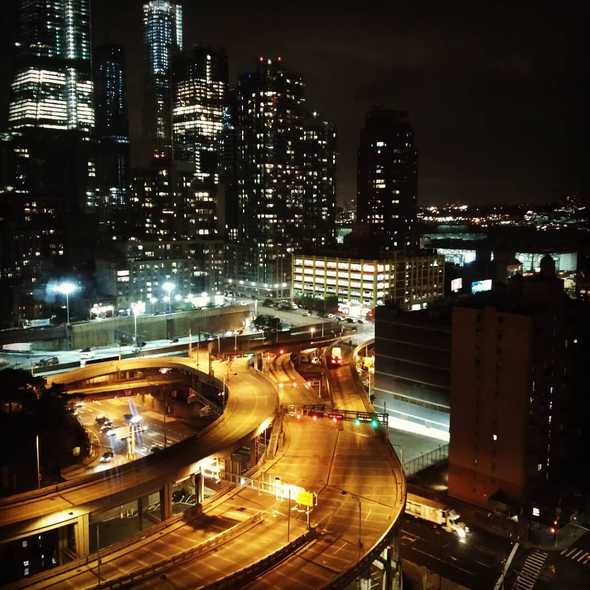 I took this photo from the window of my hotel room in New York City about a year ago.
---
Hmm… I guess I better stop there before I use up all of my neato-photos! BTW: Clicking on any of these photos will take you to the post on Instagram. So, if you liked any of these photos… then please #like them as well!